WHO WE ARE
Consulting engeniers designing and constructing commercial, residential, industrial, office buildings.
Akamtarh company was borne in 2010 by Seyed Mohammad Mortazavi as the manager. It has done approximately 40 different projects. We are skilled person in designing and constructing buildings. We design a building form phase 0 to phase 3 including architectural, structural, mechanical and electrical design also, we construct projects with a good quality in details and in a good economical plan. We are updated with modern technology for increasing the quality and speed with decreasing the cost. We are specialized in designing and constructing towers with all standards they need.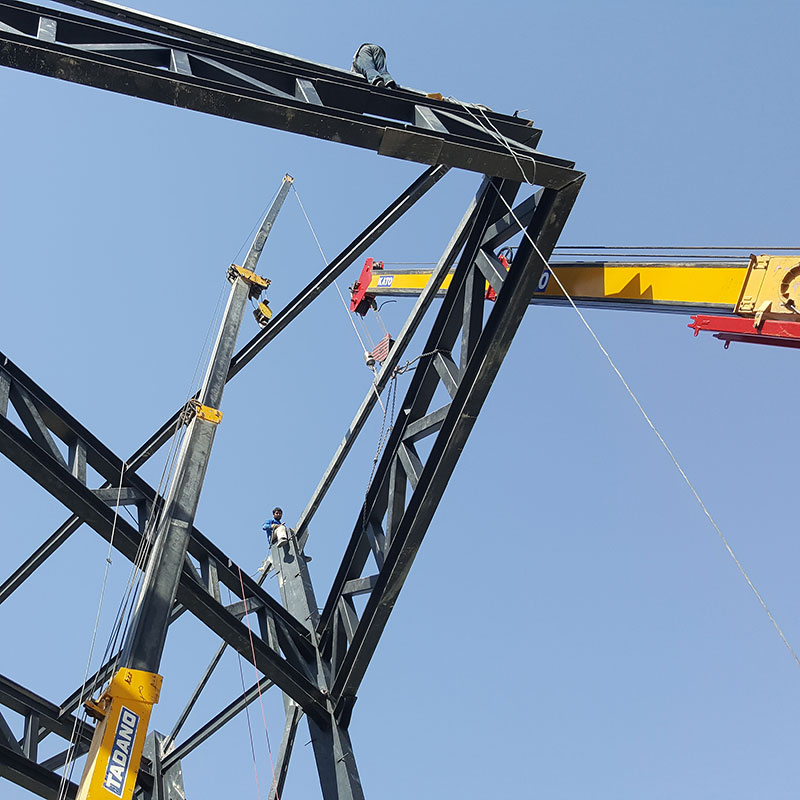 QUICK FIGURES
Akamtarh Consulting Engeniers
Manager : Seyed Mohammad Mortazavi.
Location : Tehran, Iran.
Designing Skills : Programing, Architectural, Structural, Mechanical and Electrical design.
Constructing : As project manager, Contract manager.
Building Types : Store, Office, Multi story car parking, Restaurant, Complex, Dentist office, Carpet showroom, Factory, landscape
9

YEARS IN BUSINESS

30

SATISFIED CLIENTS

40

SUCCESSFUL PROJECTS

30

OUR CUSTOMERS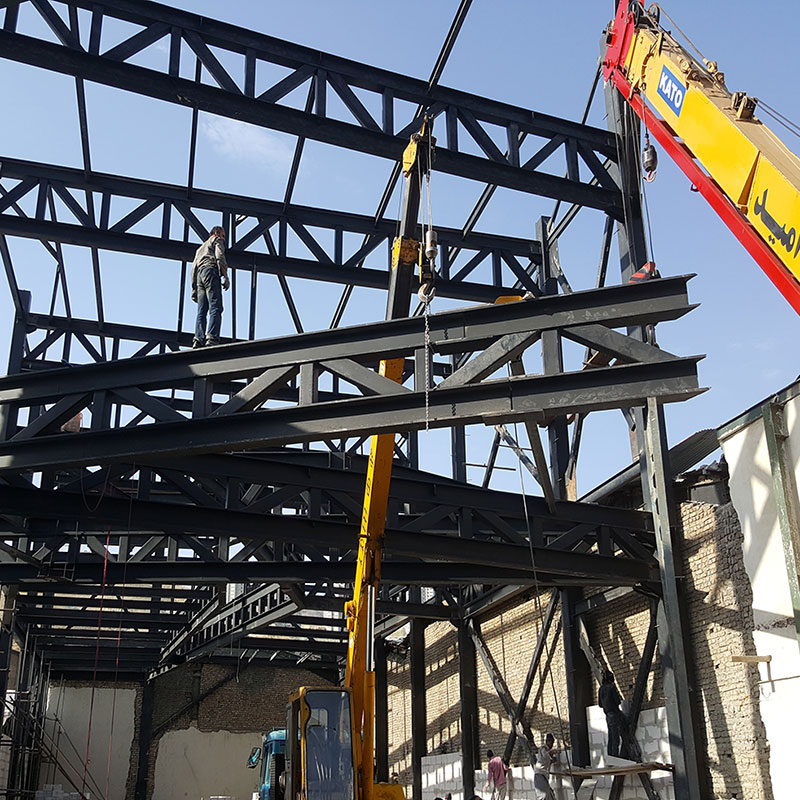 OUR CLIENTS
We worked with VIP clients Also we have a rich reputation between them but we didn't participate in government projects.